Fitness Studio Cleaning Services Toronto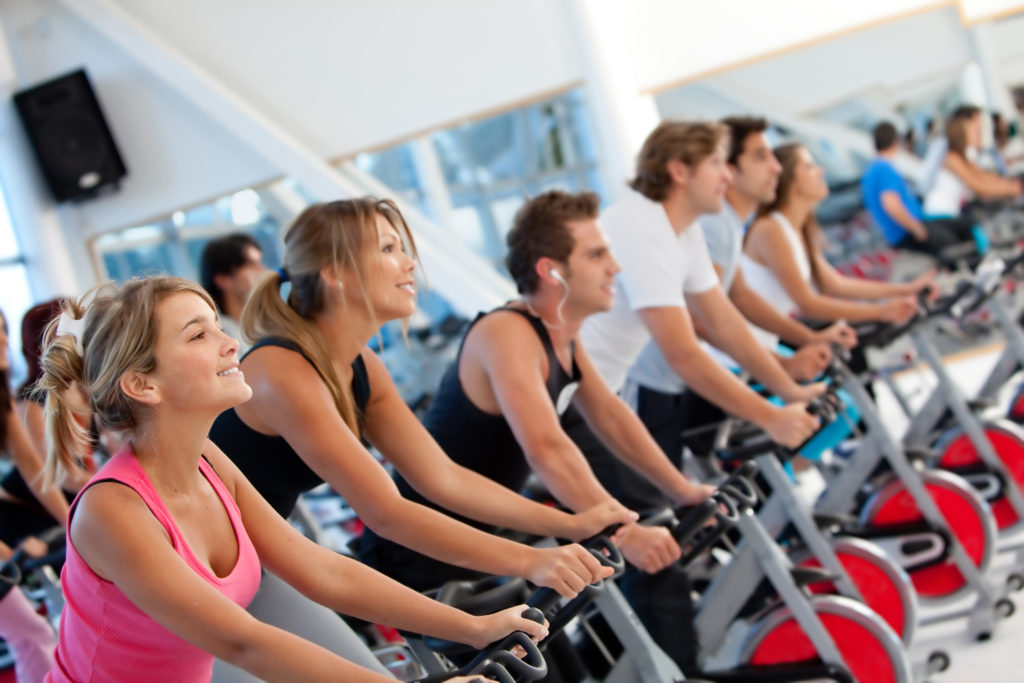 Martial arts and Boxing gyms
Boot camp studios
Gym, yoga and Pilates studios
Health and care facilities
Imagine working out, healing your body and soul in a designated area, and what do you smell? Sweat. Working out in a group setting or even by yourself leaves an odor on equipment, mats and even the rubber walls. The undesirable odor, the used equipment and the unhygienic conditions could leave you with a skin infection or worse.
Golden Lion cleaning services take care of proper sanitization of the entire facility to ensure no client or employee is ever in the vicinity of an infection. Proper sanitation, health requirements, and an odor-free environment are what we strive for! Golden Lion also assures facility members that it will take care of damp build-ups and high-top surfaces where bacteria are most likely to spread. Golden Lion is able to provide a consistent cleaning service, ensuring build-up does not occur.
Our Services Include:
Upholstery and Floor Maintenance
Sanitization of surfaces, fitness equipment, counters, walls, and door handles
Hygienic cleaning and disinfection of washroom, change rooms, showers, toilets, benches, and lockers
Streak-free mirror and window cleaning
Re-stocking of restroom supplies
Dusting furniture, ceiling fans, and light fixtures
And much more!
A healthy mind is only possible with a healthy space. Call us today to find out to how we can make your facility sparkle! +1 416-568-5055
We cover the following areas:
Toronto, Vaughan, Mississauga, Brampton, Markham, and Thorn Hill, Oakville, Woodbridge, Scarborough, North York, East York, Etobicoke, Maple, Richmond Hill, Burlington, Ajax, and Pickering.