Pre & Post Renovation Cleaning Services Toronto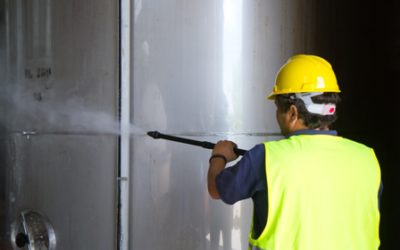 Get the most detailed cleaning for your house!
Backed by extensive experience in residential and commercial cleaning, we at CMP provide exemplary services for cleaning the dust, grim, and debris after full or partial house renovations. Whether you're moving to a new house or just done with the renovation of your existing home, we make sure you live in a healthy and clutter-free environment. Our cleaning professionals leave noA stone unturned to make your home a healthy and clean place to live in.
We carry out a thorough top to bottom cleaning employing our deep detailed cleaning process; we have been doing this for many years so we know how to get rid of dust and clutter. We always keep our eyes of small details such as trims, horizontal ledges, baseboards, light fixtures, top of door frames, and every possible corner of your home to ensure total cleaning. In addition, all our cleaning services are done under stringent timelines to make your plan        s undeterred. We would be more than happy to assess your cleaning needs, call us today or drop us a free no obligation service request.
Cleaning at its best
All our cleaning professionals are backed by years of expertise and employ best-in-class cleaning processes to ensure your homes appearance will be of superior quality. We always go beyond our client's expectations by delivering outstanding cleaning services at a reasonable price.
Our post renovation cleaning services in Toronto include:
Sweeping + Vacuum + Floor Mopping
Furniture Cleaning + Fixtures cleaning + Fittings cleaning
Toilets cleaning + Kitchen cleaning
Fans & Lightings cleaning
Built-in appliances cleaning
Trash cleaning
Glass panels cleaning + Doors and Windows cleaning
Other ad-hoc/periodic chores as requested
Since you need a clean work done, why don't you give us a call to get a free service quote?
We cover the following areas:
Toronto, Vaughan, Mississauga, Brampton, Markham, and Thorn Hill, Oakville, Woodbridge, Scarborough, North York, East York, Etobicoke, Maple, Richmond Hill, Burlington, Ajax, and Pickering.