Moving In Moving Out Cleaning Services Toronto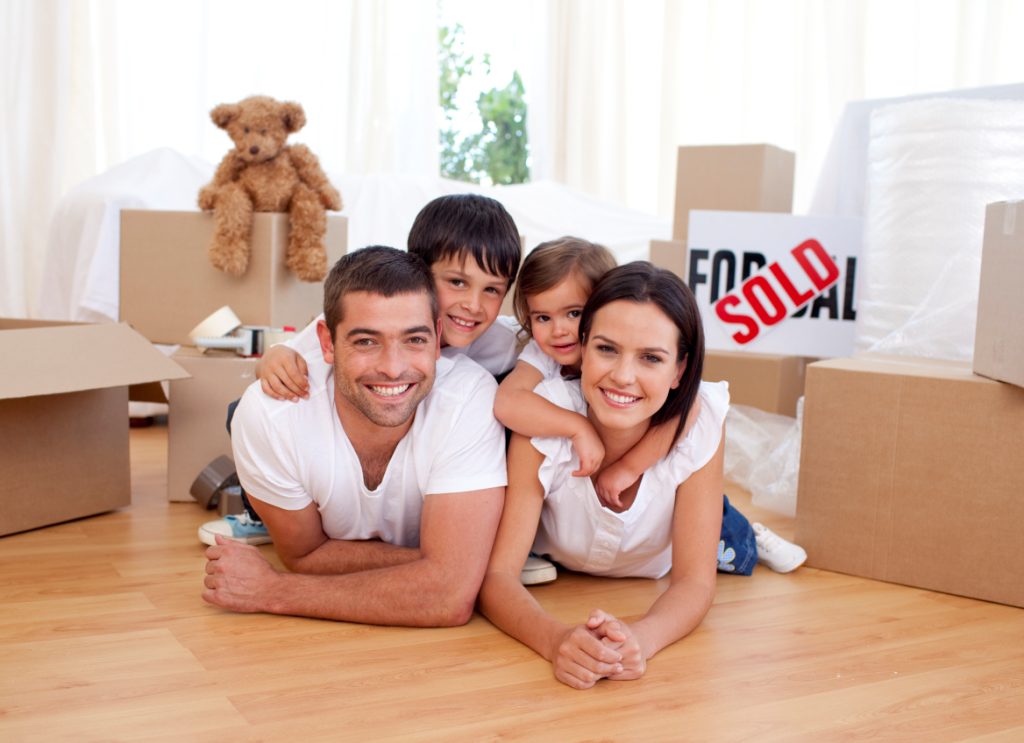 We are the best cleaning company in the country:
moving is one of the most stressful and exhausting life experiences especially when you have bulk items. It all starts by scheduling the transportation and moving services, getting your things back in order, changing your neighborhood, changing your address and most certainly even changing schools. To the extreme sometimes you have to adjust your career; it is a ton of work.
Moving out golden services:
This is the starting point of the journey to move into a new apartment. Believe it or not your former house needs to be left cleaner than you found it. Footprints on the carpet, scuffs on the walls and washrooms that need a thorough scrubbing, we are here to help.
Moving in golden services:
This is where our expertise comes in to scrap one great task and ease your mind pressures. Most certainly, moving is messy. Our expert cleaning staff will make sure your new home is sparkling clean and spotless. We will fumigate, clean door knobs, and clean the most critical areas of the house including all washrooms and bedrooms. We will make your new home a place to love; a place to call home.
Getting your deposit back:
you may have moved already but left your old home in a messy situation. No need to panic, our maids are prepared to rush to your site and make your former residence look sparkling clean like it did when you moved in or even better. This earns your deposit back and a good reputation as well.